Rinomato per l´approccio interessante ad ogni repertorio, affidabile in ogni situazione e capace di coniugare armoniosamente autorità e sensibilità Maestro Giuseppe Montesano ha recentemente attirato l'attenzione con il suo debutto al Teatro di Basilea (Svizzera) dirigendo La Boheme e Le Nozze di Figaro e per la registrazione dell'opera perduta di Spontini "Le Metamorfosi di Pasquale" (Dynamic/Naxos 2019).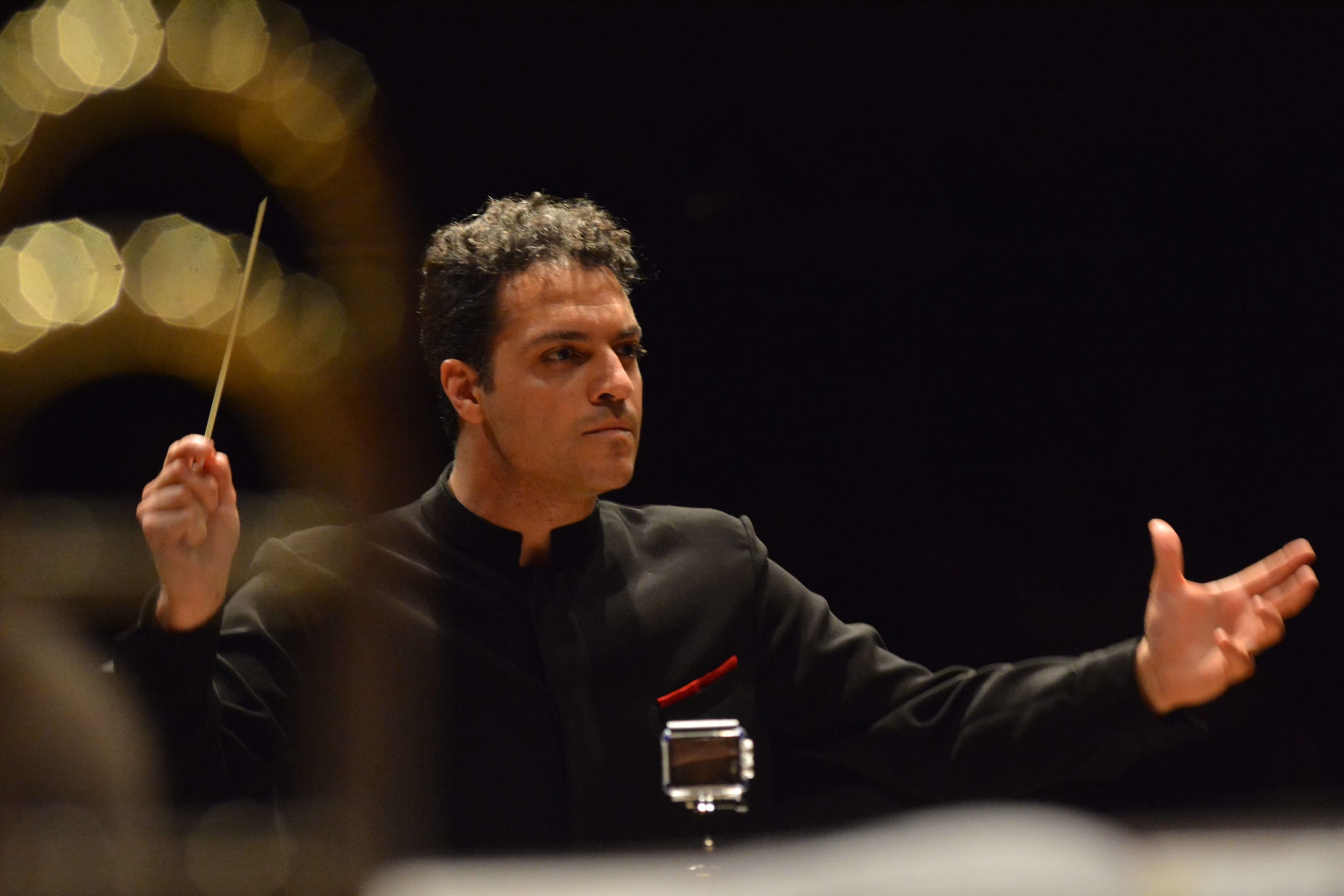 Text about WHY I conduct. 
Instead of the picture there will be a video, where I introduce myself
Giuseppe Montesano è un appassionato pedagogo e lavora regolarmente con aspiranti direttori d'orchestra e cantanti.
Maggiori informazioni sui corsi di direzione d'orchestra sono disponibili su  www.workshopconducting.com.
Per ascoltare cosa ne pensano i partecipanti ascolta il video